Drag & drop files here to upload. We only accepts JPG, JPEG, PNG & BMP images
Or, try with these photos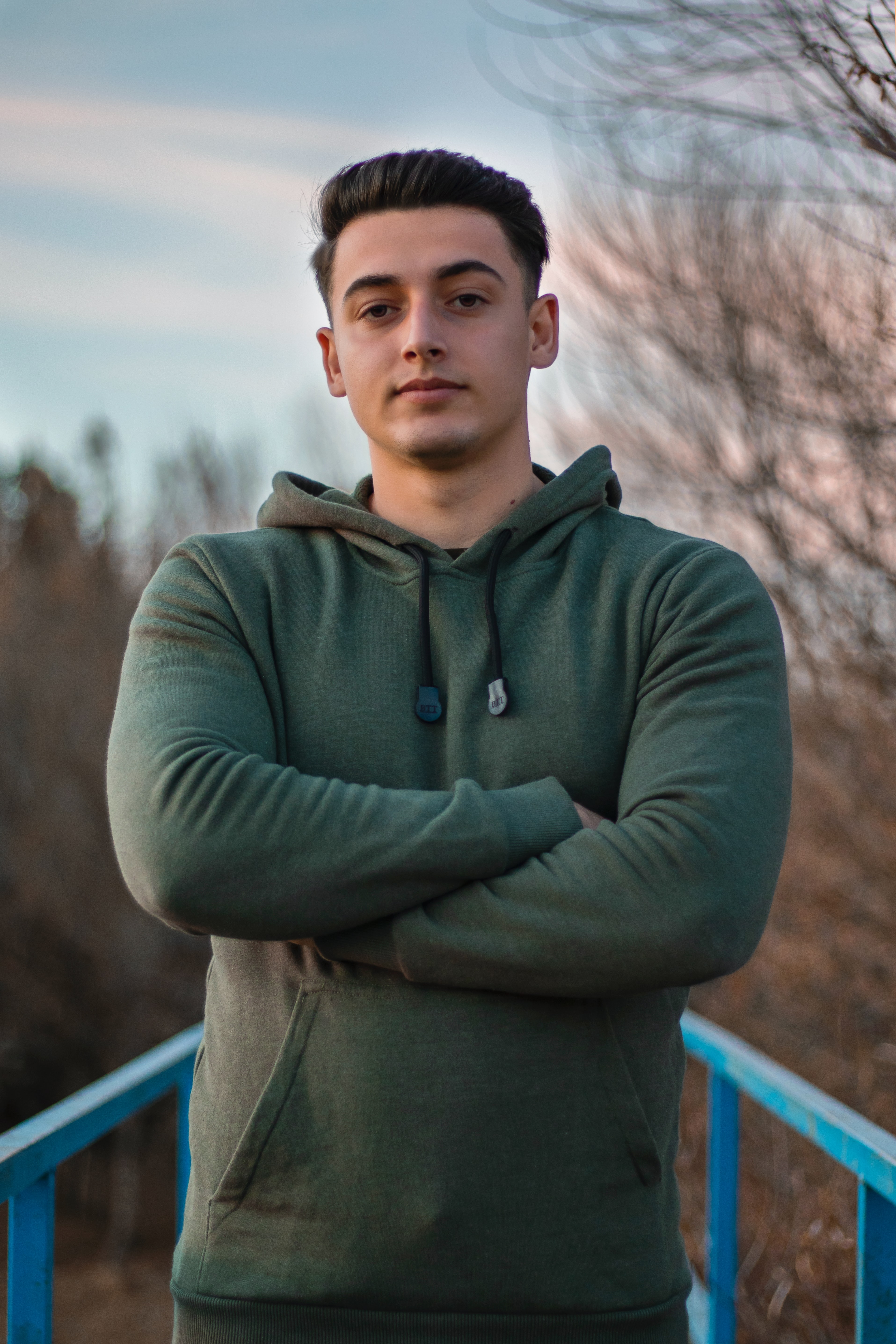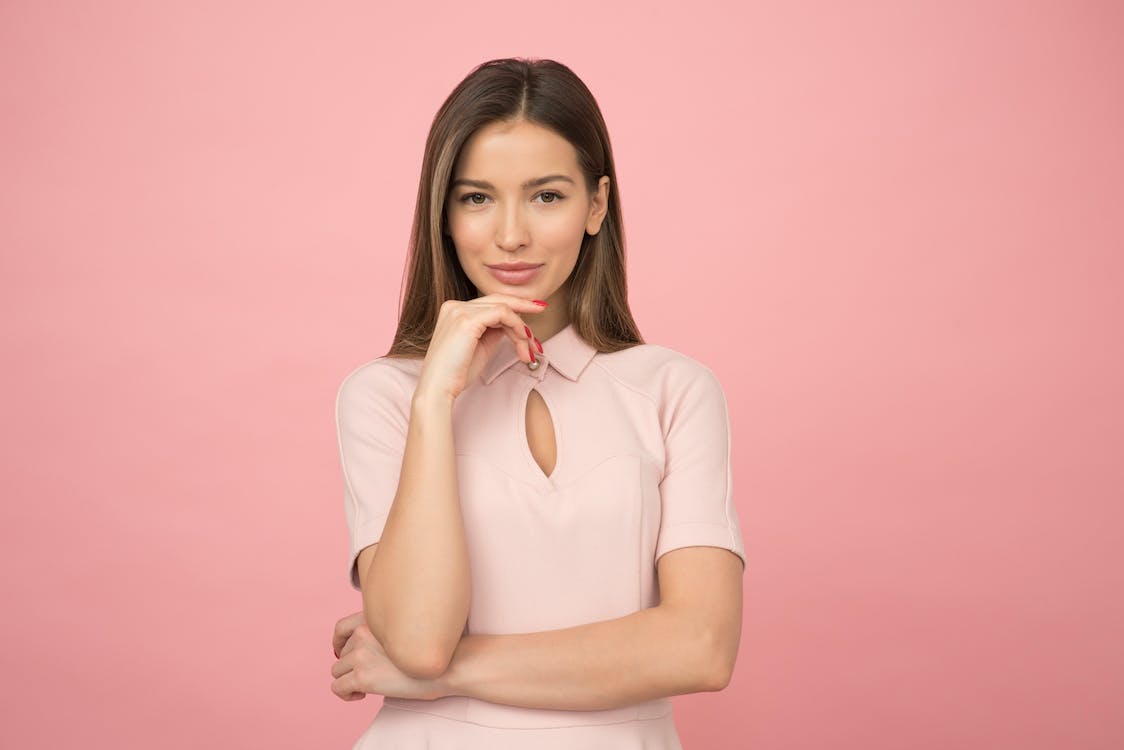 How to resize image in cm, mm, inch or pixel
STEP 1
Upload Your Image
The first step in resizing your image is to upload it to our website. We support various image formats such as JPG, JPEG, PNG, and BMP. Whether you're using your own image or selecting one of our sample images, this step is crucial for the resizing process.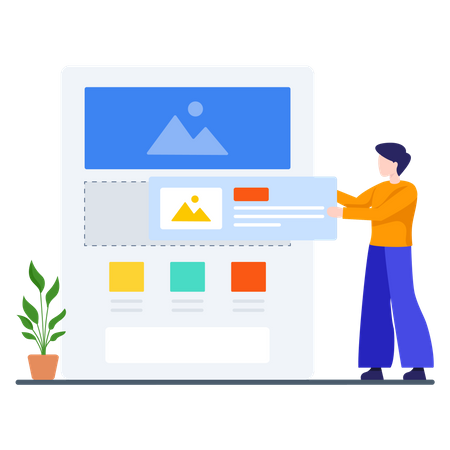 STEP 2
Confirm preview & requirements
Before proceeding to the next step, you'll have the opportunity to preview the uploaded image and confirm the requirements for resize image in cm, mm, inch or pixel. Make any necessary adjustments before clicking the "Next" button to move forward with the resizing process.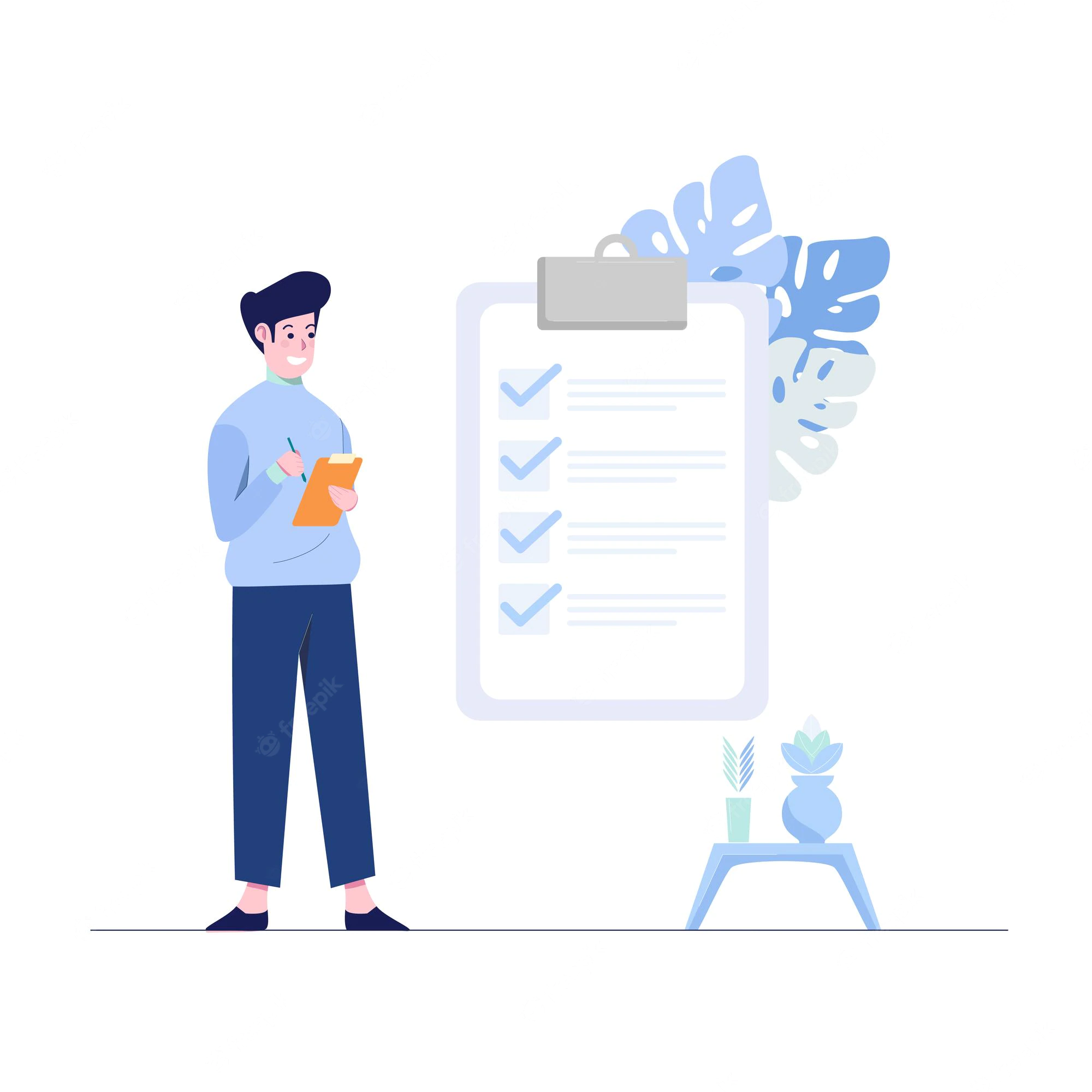 STEP 3
Download your image
Once the image has been processed, you'll be able to download both the digital version and print version of the resize image in cm, mm, inch or pixel. This final step is quick and easy, allowing you to use your newly resized image in any project or application.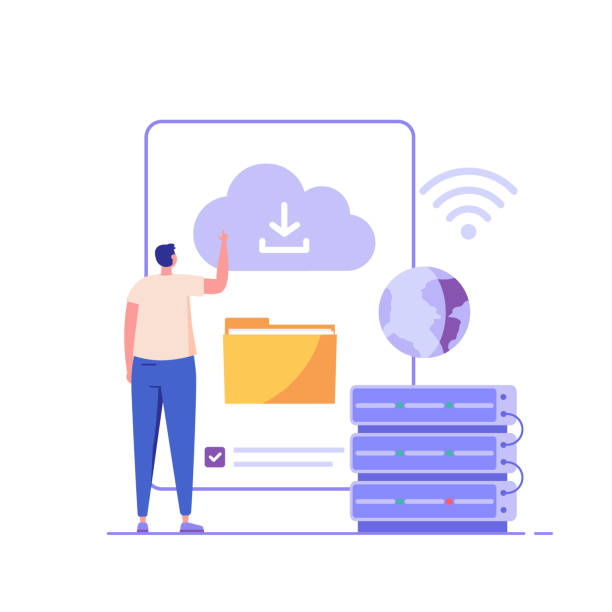 Image processed every month
10M+
What our users say about us
I am so impressed with imresizer.com, it truly is the best thing ever! I no longer have to worry about signing up and paying for image editing software. Thank you for making this tool available for free!
I really like the fact that I can change resolution, change file type, size in a single step unlike other websites where for each change you need to upload the image time and again. Easy to use, give quick results, good work!!!
Perfect quality
With our tool, you have the flexibility to resize your images with precision, as it supports all major measurement units, including centimeters, millimeters, inches, and pixels. This ensures that you get perfect results every time.
Lightning Fast
Our image resizing tool offers exceptional speed and flexibility. Supporting all major measurement units, including cm, mm, inch, and pixel, it delivers precise results. Processing is fast, taking just seconds, making resizing simple and efficient.
Multiple image formats supported
Our tool supports a variety of image formats including JPG, JPEG, PNG, and BMP, so you can resize any type of image without the need for additional software.
Works on any device
Our tool can be easily accessed from any device with a web browser, allowing you to resize images on the go. No need to download any software.
Privacy guaranteed
At imresizer.com, we understand the significance of your pictures and take extra care to keep them safe. Your image will be deleted automatically after 30 minutes of upload for your security.
Optimize images for web or mobile
Resizing images to smaller dimensions can help reduce load times for websites and mobile apps.
Prepare image for Social media sharing
Many social media platforms have specific size requirements for images. With our tool, you can easily resize your images to ensure they are properly displayed on social media.
Prepare image for Id documents
Whether you need to resize images for passport or visa application or any kind of id documents, our tool can help you ensure that your images meet the specific dimensions required by these documents.
Prepare image for printing
Resizing images to the correct dimensions can help ensure that your images are properly printed. Our tool can help you resize your images to the correct dimensions for printing.
Frequently Asked Questions